From various points on the trip, here are some miscellaneous images. You can also see some videos from a couple of places here.
---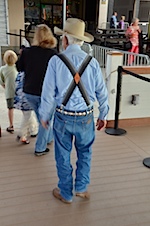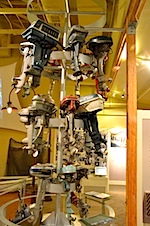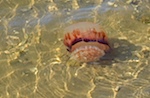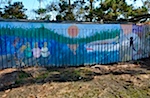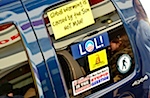 ---
Unfortunately no photo for the sign on an old gas station converted to a fishing supply outside Beaufort, NC: Coffee and Worms
We discovered that elevators in SC are regulated by the Office of Elevators and Amusement Park Rides.
And a new amusement center and bowling alley being constructed in Bluffton, SC has an employee whose formal title is: Director of Operations and Guest Happiness